Our Open-ended founds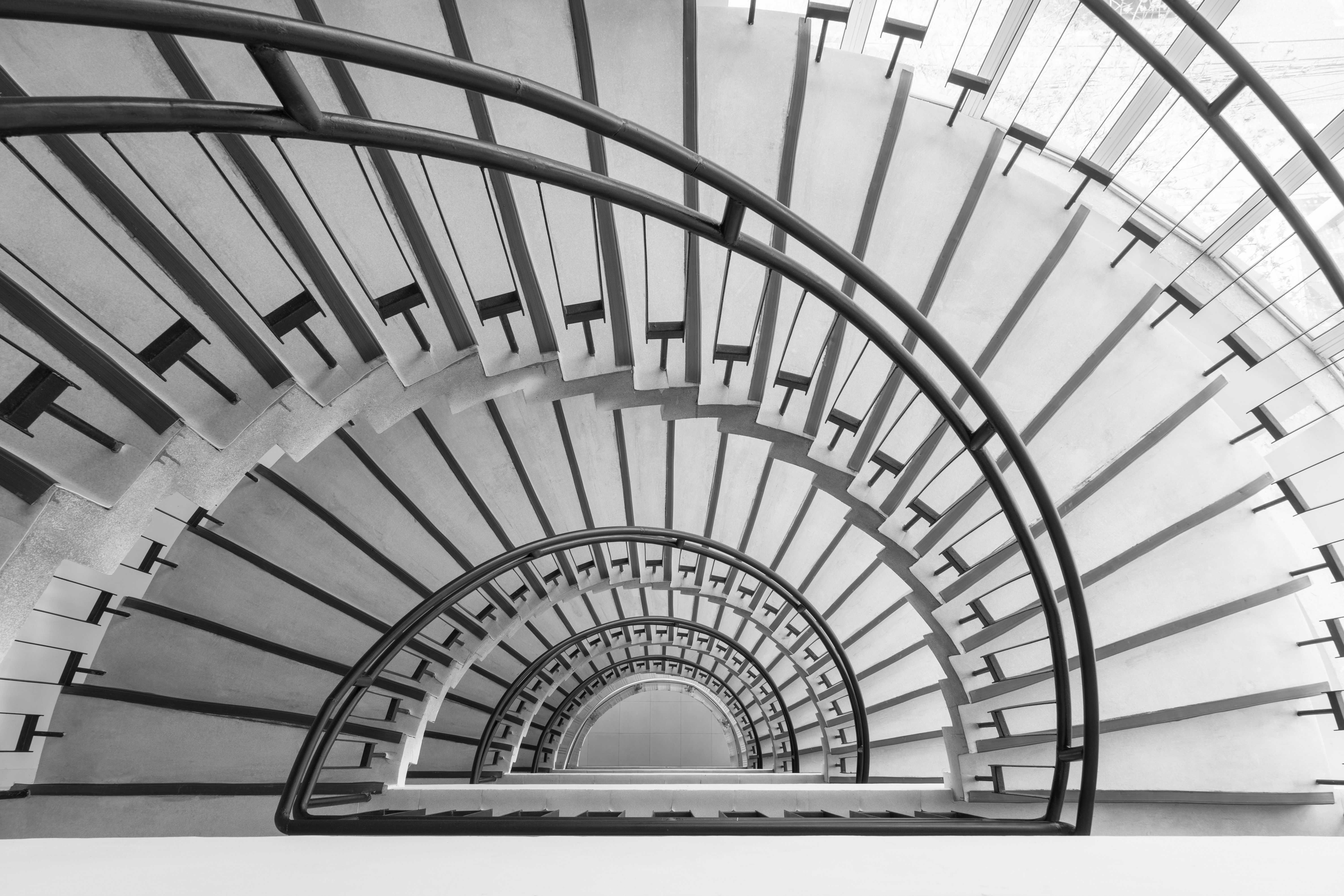 Our experts here at Dorval AM develop what are probably the most responsible and high-performance funds on the market
Environmental multi-theme active portfolio management approach that makes 'green intensity' and decarbonization the building blocks of our portfolio management teams' methods
Tax simulator
We offer you a tool to calculate the returns of your investment.
This tool does not constitute tax advice and is limited to offer assistance in computing the income. This does not exempt you to work with diligence and make the necessary checks which are per your responsibility. The results shown by the simulator are a result from the data you provide and your input. Dorval Asset Management can in no event be held liable for any error or omission.
As of January 1, , did you own units in this fund?
Have you made any other transactions on the same fund during the year?